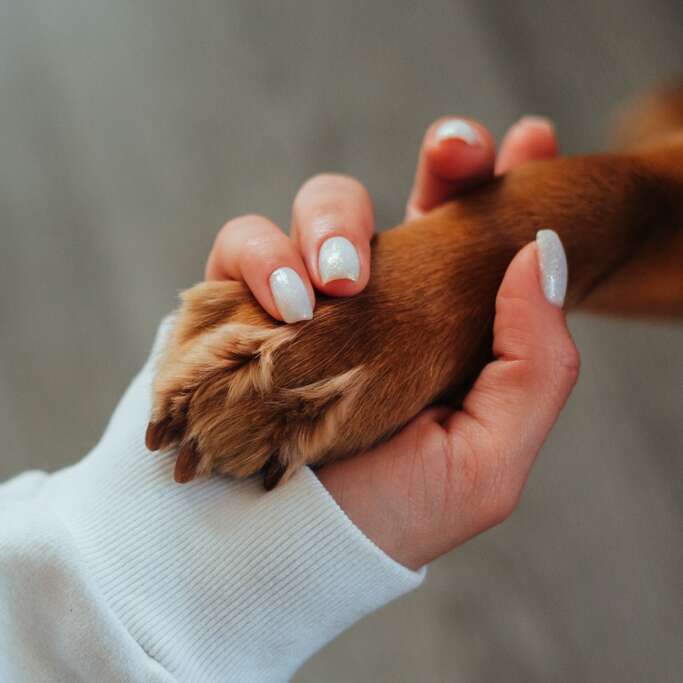 At Healing Touch, we understand that making the decision to euthanize your beloved pet can be one of the most difficult choices you ever have to make. We also understand that the thought of bringing your pet to a veterinary clinic for this procedure can be stressful and traumatic for both you and your pet. That is why we offer home-based euthanasia services to provide a peaceful and compassionate end-of-life experience for both you and your pet.
At a time that is convenient for you, our veterinarian, Dr. Kendra, will come to your home. She will take the time to answer any questions you have and explain the procedure so you know what to expect. Our goal is to make this experience as comfortable and stress-free as possible for both you and your pet.
After the procedure, we will provide guidance on aftercare options, including cremation. We will also provide you with grief support resources to help you cope with the loss of your pet.
We are committed to providing compassionate care and support during this difficult time. If you have any questions or would like to schedule an at-home euthanasia appointment you can do so online, or via phone call at (920) 399-2099.
How much does it cost?
The cost of this service depends on what service option you choose.
Euthanasia (only) – The family will be responsible for handling the arrangements for their pet's burial or cremation – $325
Cremation – This is a way for us to help you care for your pet's remains. If you elect cremation we will transport your pet to the crematorium for you. By default, the ashes are interred at Forest Run Pet Cemetary, and no remains will be returned to you. – +$150
Private Cremation Upgrade – If you wish to have your pet's ashes returned to you, this upgrade to the standard cremation service must be elected. Your pet's cremains will be carefully transported and returned to you in a beautifully crafted wooden urn (typically takes between 2-3 weeks). – +$100 (+ tax)
Note: Due to the handling requirements there will be an additional fee of $125 for animals over 100 pounds. This fee only applies only if either cremation option is selected.
Additional Note: We are not an emergency clinic and do not provide emergency medical services. We do require an appointment and our normal office hours are 7:00 AM – 7:00 PM Monday – Friday. Given the sensitive and sometimes emergent need for euthanasia additional arrangements may be made on a case-by-case basis and MIGHT incur additional charges. Euthanasia services provided after 7 PM Monday-Friday or on holidays WILL incur an additional $200 fee. If you have any questions please feel free to call us at (920) 399-2099.
Memory Products
Our memory products page lists the memory products that we offer for our in-home euthanasia services.