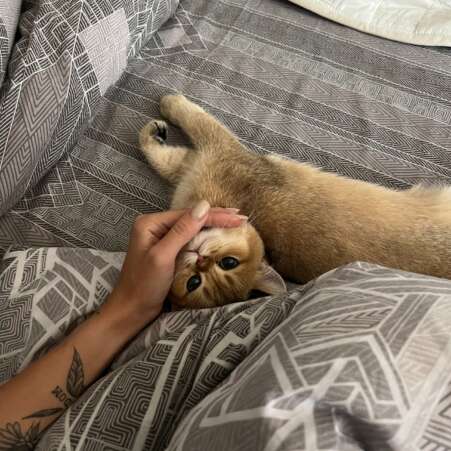 Welcome to
Healing Touch
Many pets and owners experience anxiety in the traditional veterinary clinic setting. Our goal is to provide quality supplementary care to the traditional Western approach in the most comfortable environment possible (your home) by leveraging the techniques of Traditional Chinese Veterinary Medicine.
Allow me to introduce myself
About Dr. Kendra
My Education
I graduated from University of Wisconsin-Madison Veterinary School and worked in private practice for a few years. Then I found a passion for TCVM and completed the Acupuncture Certification course at Chi University. I enjoy trying to integrate Western and Eastern medical philosophies.
My Philosophy
I strongly believe that owners know their pets better than anyone else. I see my role as a veterinarian is to present the medical information in an attainable way in order to empower owners to make the best possible decisions that fit within their values and limitations.
My Balance
I live on a small hobby farm with my husband and two toddlers. We of course have a slew of animals both inside the house and out: dogs, cats, alpacas, goats, pigs, cows, and chickens. In the limited free time I have, I really enjoy doing crafts (crochet, quilting), playing with the kids, and being outdoors.
From Our Blog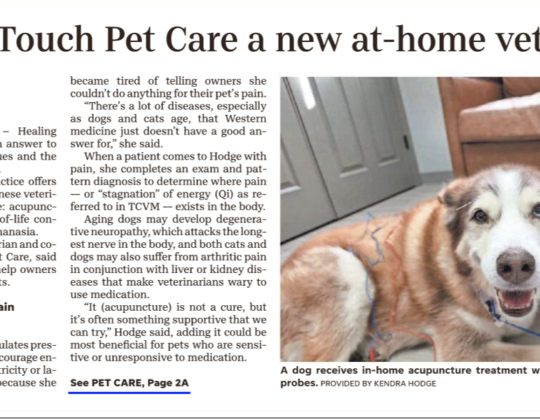 We are proud to mention that the Sheboygan Press featured an article about us last week. If you are a subscriber, you can find an online version of the article here or you can view the article below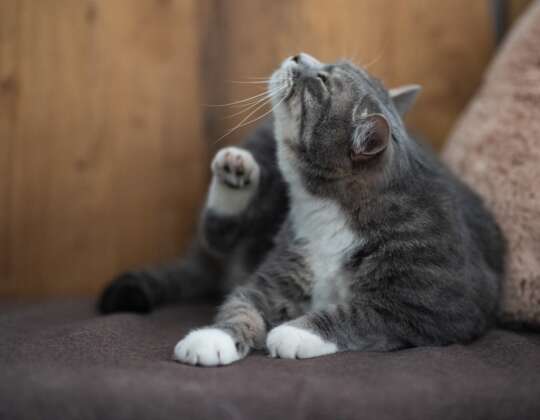 In my years in private practice, most owners are surprised when we discover their cat has an ear infection. This is a more common problem than most people realize, and often has been going on for a long time before it is detected. Owners often feel awful that they did not notice, but cats can often hide signs until the…