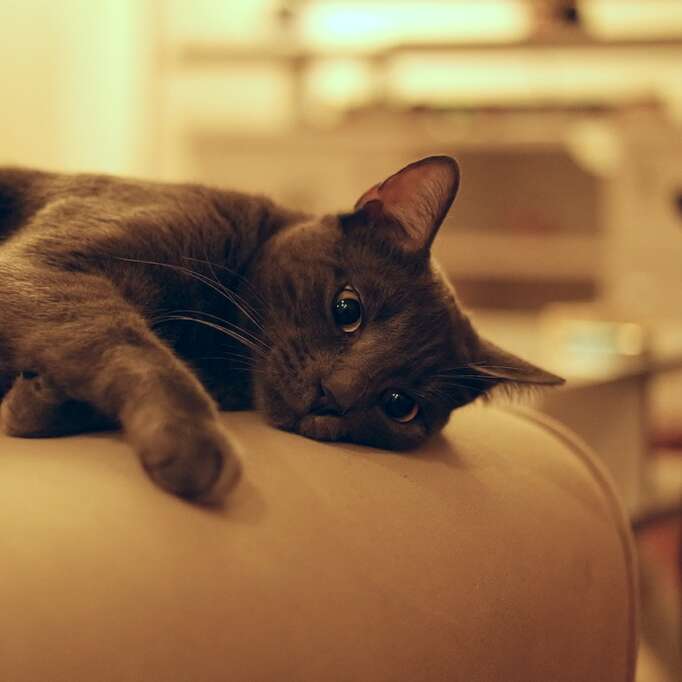 One of our main goals in founding Healing Touch is to help support owners, pets, and local veterinary clinics. The Veterinary field is experiencing a severe struggle to meet the increasing demands. To try to fill this need, Healing Touch will begin offering in-home care for urgent (but not emergent) medical needs. Our desire is to bring rapid relief to pets suffering simple medical conditions and lighten the load on the local primary care veterinarians and emergency clinics.
All of our appointments are done in the comfort of your own home, where your pet is most comfortable.
Conditions We Can Treat
Does your pet have worms? Are they favoring a limb? Are they coughing or sneezing constantly? We can help. We are equipped to handle a variety of medical conditions for your pet including:
Vomiting
Diarrhea
Body Pain
Lameness
Ear Infections
Loss of Appetite
Lethargy/Weakness
Depression
Anxiety
Allergies
Lumps and Bumps
Internal/External Parasites
Rashes
Itching
Do you suspect your pet has a condition not listed above? Call us and we will let you know if we can help.
Conditions We Can't Treat
Due to the ambulatory nature of our practice, we are limited in some of the conditions that we can treat. Conditions and diagnostics that involve X-rays and/or ultrasounds are currently unavailable. As a result, depending on what is going on, the recommendation may be made to visit a facility with these capabilities if it is in the best interest of your pet's health and well-being.
Also, out of respect for the important client/patient/veterinary relationship established through routine wellness visits and/or vaccines, Healing Touch does not offer these services at this time.
Pricing
The cost of our in-home urgent care appointment is $175. This does not include the cost of any diagnostics or treatment. Our veterinarian, Dr. Kendra, will discuss any diagnostic and treatment options with you at the time of your appointment.
Financing
We offer financing options through ScratchPay and CareCredit.
Frequently Asked Questions
Why do you not offer vaccines and/or wellness visits? – We strive to fill a much-needed gap in the local veterinarian community. In order to serve the needs of their established clients, many of our local clinics are unable to accept new patients, and scheduling for an urgent, but non-emergent, medical condition can often be a few days or weeks out.
Do you offer after-hours appointments? – Our normal business hours are Monday – Friday 7:00AM – 7:00PM. We are able to facilitate appointments after these timeframes but those appointments are subject to a $200 dollar after-hours fee.
Do you offer emergency services? – With the exception of in-home euthanasia, we do not provide emergency services. To see information regarding our in-home euthanasia services, click here.